Join us for a presentation by Dr. David Ross Anderson of the University of Louisville entitled: "Work Along the River Jordan:  African American River Labor in the Ohio River Valley, and the Development of Black America" on Sunday, September 15 @ 2:00 PM. This free presentation will examine the economic and social importance of African American river workers along the Ohio River in the nineteenth century. Enslaved and free workers were vital to a growing western economy, but also connected African Americans across hundreds of miles, contributed to the growth of urban black communities such as in Louisville, and often aided in escapes.
The Ohio River has often been called the River Jordan because it marked the boundary between free and slave states, but the Ohio River Valley was really a region of contradictions: a complex transportation corridor where there was broad support for slavery, but also unusual opportunities for African American mobility and communication. This talk will examine these contradictions, as well as the role that river workers played in the development of modern black America.
SEATING IS LIMITED SO PLEASE RSVP BY CALLING 502-935-6809
OR BY EMAILING: INFO@RIVERSIDE-LANDING.ORG
This presentation is part of "Afloat Louisville" a program series designed to call attention to the River, its beauty, history, needs, and unmet potential.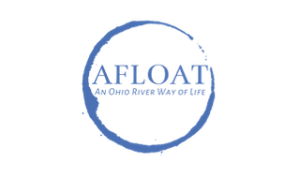 https://www.afloatontheohio.com